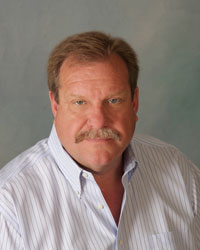 Karl Bundesen
GRI, CRS, CRB, BROKER
Karl, and Century 21 Bundesen have extensive experience marketing rural properties, ranches and land. Karl has successfully participated in the following ranch properties:
"We had worked with Karl to find a special place in the country for more than a year, starting about two years ago. In working with Karl to view and evaluate many properties, we learned that his knowledge of country properties was comprehensive and critical and that he could be utterly relied upon to provide very honest valuations and insights on each property."
—Tim Geiser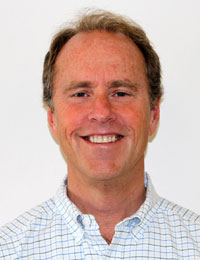 Eric P. Frost,
REALTOR®
Direct: (707) 769-7156
Office: (707) 769-9000
Mobile: (707) 484-1292
Fax: (707) 762-1032
E-Mail: eric.frost@bundesen.com
Eric Frost has lived and worked Real Estate in Sonoma and Marin Counties since 1989 with a particular interest in ranches, period homes and properties of historical significance.
Eric has a BA from the University of California, Irvine and a Masters license from the United States Coast Guard.
Eric is also an avid surfer, and owner-builder of 100% Agave Surfboards established in 1993.
"For anyone looking at buying or selling real estate I'd highly recommend working with Karl Bundesen. We bought 300 acres in a very complex deal that included a conservation easement with the county and he was on top of every detail and has a large rolodex of high quality service providers that help get the deal done right."
—Craig & Tara Smith, Tara Firma Farms

"Just wanted to thank you both you and Karl for the excellent representation in the sale of our estate. As you are aware, I am a broker in Florida representing many high net worth clients, and deal with real estate brokers on a regular basis. I can say from experience your representation of us in this matter was excellent. You both showed you had considerable knowledge of the local market, helped in the preparation and presentation of our estate to the market, and we achieved a quick and very satisfactory sales price. I would recommend the two of you again without hesitation. So again, thank you both for a job well done and please feel free to use me as a reference in the future."
—Derek T. Montgomery, Esq.

"I will say that I work with a ton of realtors and brokers throughout the western United States. You two are hands down the best I have worked with. Very hard working and a pleasure to work with."
—Kyle L. Orth, Vice President, Senior Real Estate Asset Manager at Real Estate Management Services